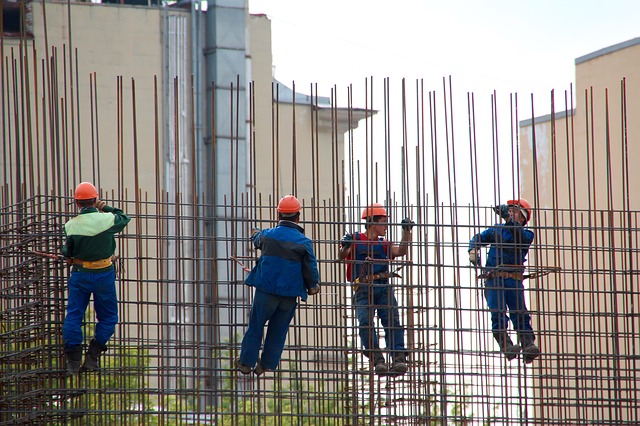 מטפל סיעודי
הפוליסה הרפואית
המקיפה והמשתלמת ביותר לעוברים זרים בכל התחומים


Argiculture and Construction Insurance
coming soon...
Gal Habriut can insure all foreign workers in all sectors: nursing, construction, industry, agriculture, food services, hotels, cleaning, football players, basketball players, diplomats and others.

Tourists insurance
Each year , the number of tourists who come for a short visit or a long Israel . Tourists are required adequate insurance coverage for medical conditions that may occur during their stay in the country . To this end tourists to buy insurance that provides a broad spectrum dedicated and comprehensive medical coverage , available and ...

Foreign Workers Insurance
When it comes to foreign workers insurance many people remain uncertain, Many turn to us with various professional questions on which we will try to answer. One of the most common mistakes in this matter is the belief that anyone who needs treatment will not be processed. This assumption is not correct, a person having medical treatment in an emergency will be handled, but ...